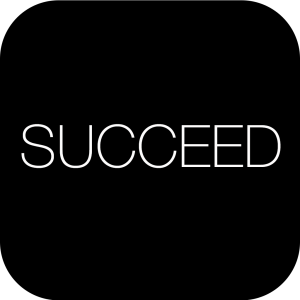 Get the motivation you need to accomplish your goals and dreams. Whether it's sports, business, family or personal. Watching these videos will change how you approach your day.
Everyday you will be delivered a new video of great speeches, motivational videos, success videos and other great video clips to help you jumpstart your day.
Make it a Great Day!